A different kind of chimney company. A higher level of service.
Welcome to American Chimney Service, a premier provider of quality professional chimney services in New Jersey and New York. Since we first opened our doors, we have been dedicated to providing every homeowner with the finest, most cost effective chimney cleaning, maintenance and repairs.
A full-service, family owned and operated company, American Chimney Service makes customer satisfaction our top priority, every day, for every project. All of our lead technicians are certified by the Chimney Safety Institute of America. From chimney inspections and investigations to chimney cleaning; from chimney re-lining to certifications as well as servicing or replacing caps and dampers, American Chimney Service is the right choice for you. Professional, precise, prompt and reliable, we provide chimney services like no other.
REQUEST SAME-DAY SERVICE
SEE OUR LATEST VIDEOS
**We Are Now Servicing Rockland County**
Chimney Certifications
New Jersey Uniform Construction Code requires a chimney certification for replacement of a hot water heater, furnace, or boiler.
Our Latest Videos
Recent Articles
---
In the world of chimney inspections and evaluations, technology has revolutionized the way we assess the condition of your chimney. Today, American Chimney Service wants to shed light on how video cameras have transformed the chimney industry, providing us with a clearer view [...]
Our Core Values
Accountability.
At American Chimney Service, we hold ourselves accountable for every job we take on. We always follow through, and take our responsibilities seriously, as we know that this is the key to success. We do this as a team, and our office and field staffs are carefully coordinate to create an optimal experience for our clients through our services.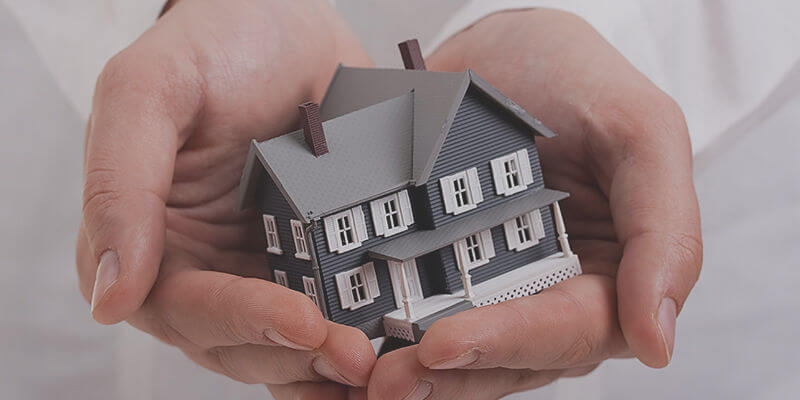 Honesty.
We are open and honest, always making sure to inform clients of their options and deliver value. Integrity is critical, and we try and make recommendations that will save clients time, money or both. We also pride ourselves on products and work of the highest quality to help maintain the safety and well being of our clients.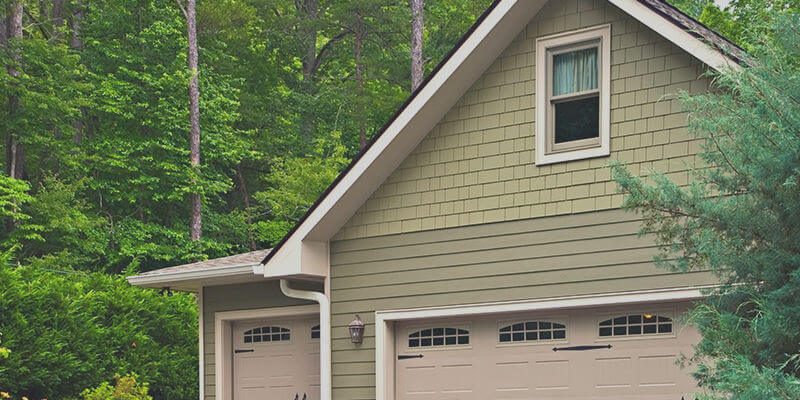 Clean & Friendly.
At American Chimney Service, we are meticulous in how we present ourselves. Our chimney professionals is uniformed and clean...and friendly. The lines of communication between our clients and our staff are always open. Every day, we send out neat, organized, fully stocked trucks so we can perform all service calls the first time.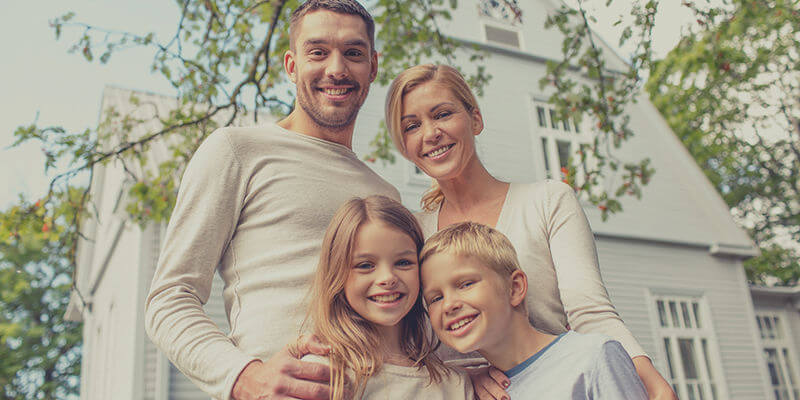 Respect.
Most of all, we are committed to respect – both among ourselves and with our clients. These Core Values have been instrumental in contributing to our success.
If you are looking for a professional chimney service company in the New Jersey area, please contact us today at 201-358-2800 or fill out our online request form.